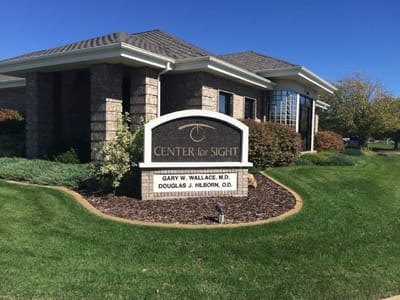 See the beauty in the world by working with us
For any vision issue, you'll find the support and treatment you need by working with our team.
Because you deserve to see the world around you.
Your vision counts
You deserve to have great vision and get expert treatment. Come and check out our relaxing atmosphere and see how we can help you.
Giving you great eye sight
When you want to see better and protect the health of your eyes, work with us and get the treatment you need.
Any vision issue
Cataracts, glaucoma, or diabetic vision issues can all be treated by visiting our team.
Passionate about you
You deserve great eye care. We are dedicated to your eye sight - because we are dedicated to you!
Idaho Falls Ophthalmology | Center for Sight | 208-524-8600